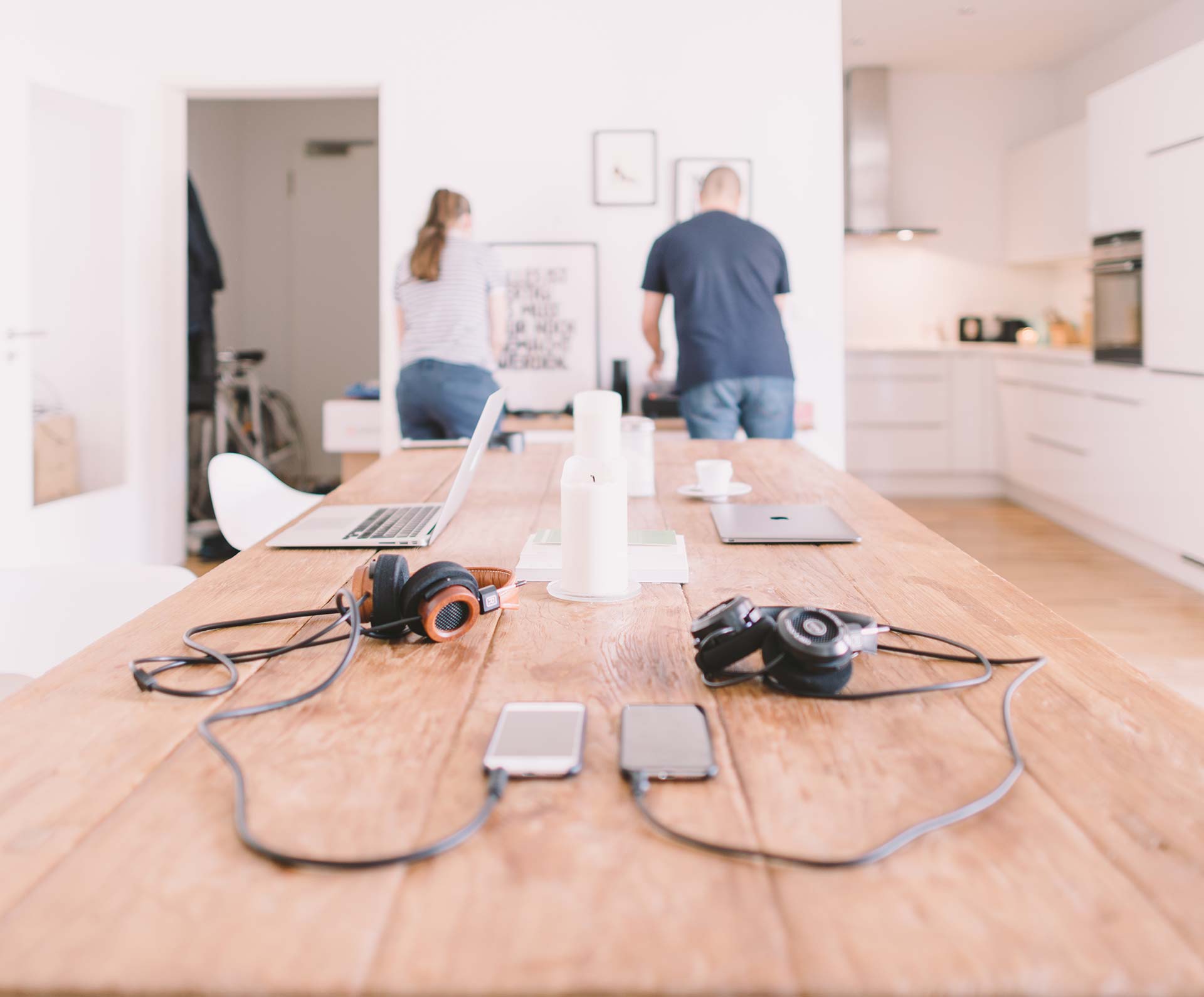 Our Approach
We like to help figure out the absolute best promotional product that fits your audience so you get the best bang for your buck, ie: BIG ROI. In a brainstorming session we think of who will get the promotional product, what the promotional product should look like and the quality of each product that we will need to brand to obtain the goals in your BIG Marketing campaign.
Our Story
Our story started out more than 40 years ago, in 1975, when promotional products were introduced to our founder. What started out as an interest, turned into a hobby, and now becomes a passion. Who would know that there is so much detail in the ad specialty world. There are over 3,000 named colors to choose from. There are over 30 different types of T-shirts, and over a million products overall. One part engineer, and one part marketer, our founder has the ability to help customers find their voice in their brand, and he helps them deliver their message to customers and prospects. Frankly, he's just really the best in the industry, and knows how to find the right products, and make them look their best. You get more than just a product, you get service from an expert.
Our story is to be the best at what we do. It's that simple. Our name says it all.... BIG Promo Marketing.
Robert Schwartz
Robert loves this industry and bringing products to clients that give them a positive outlook for their company. But when not providing solutions for clients you will find him on the Karate mat with his black belt in Kempo Karate or traveling with the family on cool adventures..
Next Steps...
So, pick up the phone and call, text or email us to get started on increasing your brand awareness with great promotional products, save your budget and get a BIG ROI.